Building a sustainable future
Hutchies' Construction Sustainability & Technology (CST) training centre is creating unique on-site learning opportunities for undergraduates, consultants and subcontractors on live building projects.
This initiative is lead by Hutchies' in-house Building Services & Environmentally Sustainable Design (ESD) team. Collectively they have overseen the delivery of more than 50 energy rated buildings across Australia since 2007 worth more than $2 billion. Their team includes mechanical, electrical, integration, commissioning and building management system specialists to ensure the successful delivery of targeted environmental ratings such as Green Star, LEED, EarthCheck, Enviro Development and WELL, including operational performance ratings such as NABERS. Hutchinson Builders is recognised as an industry leader in the delivery of complex projects with sustainability targets, advanced technological requirements and long term operational objectives.

CST was established in 2019 on Hutchies' Midtown Centre project to provide more practical on-site participation opportunities for design and engineering students, consultants and subcontractors during construction. The aim is to expose them to live construction dealing with complex building methods, sustainability ratings and advanced technologies that they may otherwise only learn in theory.

We're developing partnerships with leading universities and building technology specialists to bring this initiative to life with tangible experiences and outcomes that will deliver a new set of skills across the wider industry.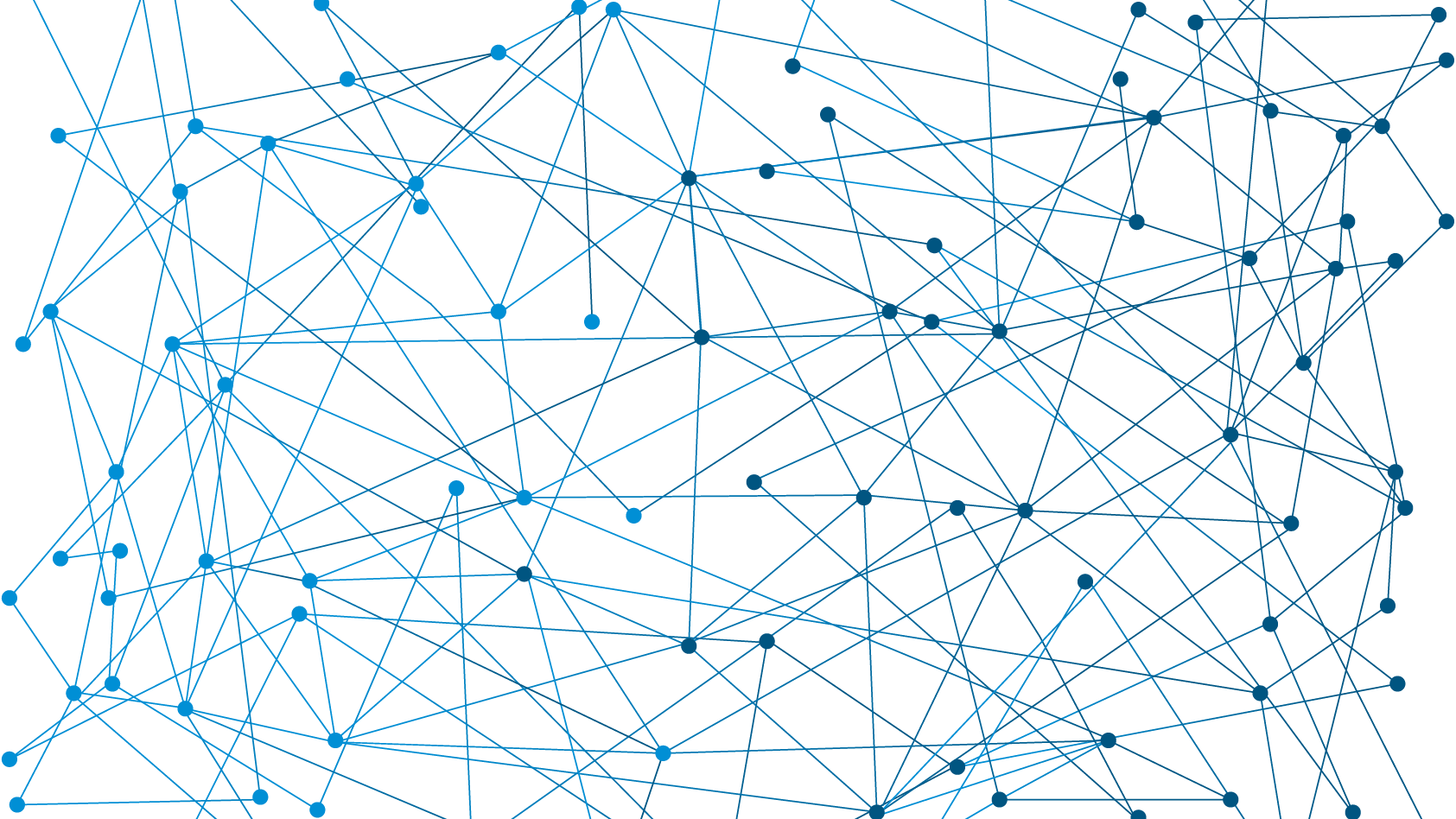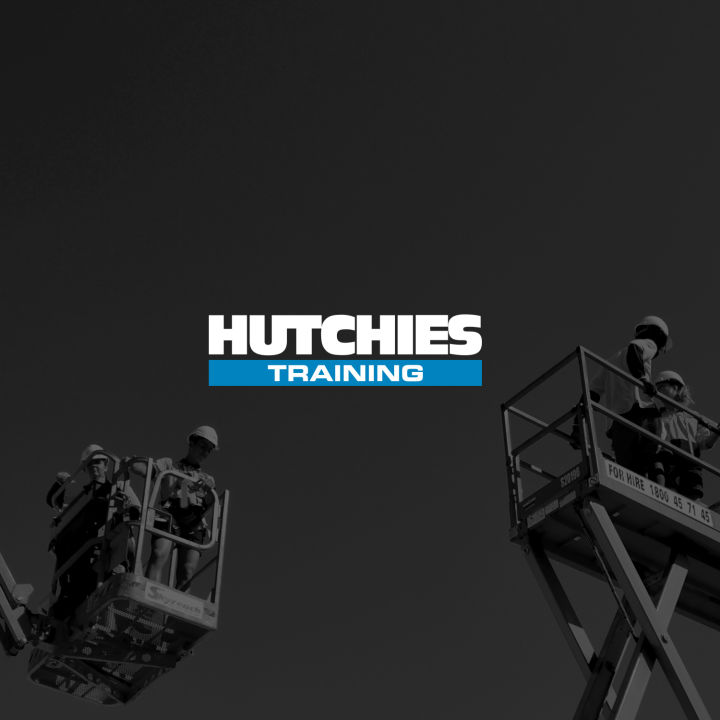 Our dedicated training team specialises in providing real-world, hands-on training for people starting or developing a career in the construction industry. Hutchies Training students learn on live job sites, working with the latest construction techniques, equipment and policies.
We are an enterprise-based nationally registered training organisation (RTO). Sounds a bit fancy, right? It just means we live within our parent company, Hutchinson Builders. We don't do training outside the industry or beyond our speciality. We focus on our speciality and stick to what we know – building and construction.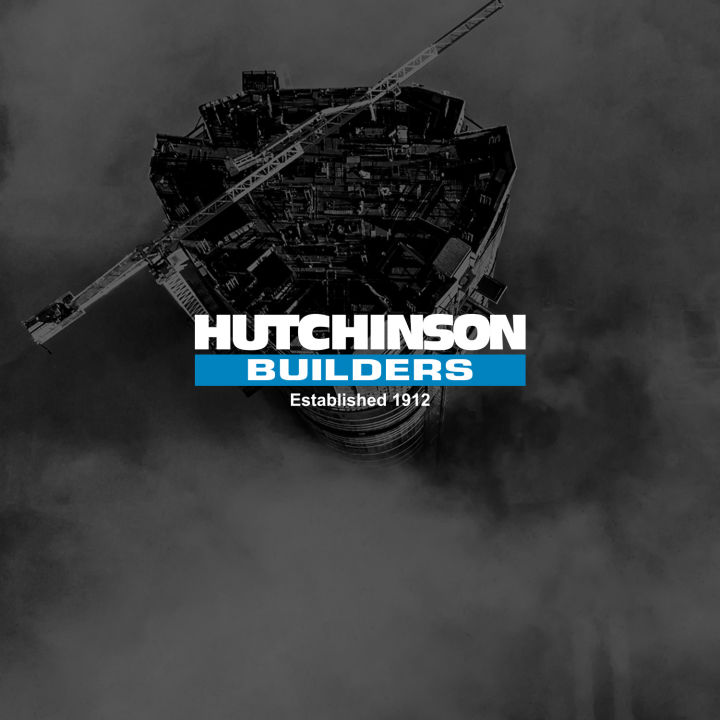 Hutchies has been building the structures in which Australians live, work, study, shop and relax since 1912. From our early Brisbane beginnings, we have grown into a dynamic and diverse construction company, delivering sophisticated projects across a comprehensive portfolio.
As Australia's largest privately owned construction company, our business capability and complexity is well beyond that of a 'Mum and Dad' builder, but our core values remain very much embedded in the idea of investing in relationships, taking care of each other and the community, and working towards a common goal. We pride ourselves on working with you as a true construction partner.

We have a national presence that stretches from Darwin to Hobart and Cairns to the Pilbara in the West. Our philosophy is to follow our clients' needs, building not just in big cities but also in the most remote regions of Australia.

#Training School
This initiative is a partnership with our registered training organisation (RTO) — Hutchies Training and our Statim Yaga Indigenous program to create our flagship inner-city popup training school for design and construction skills development.
We're kicking off our CST initiative at the innovative Midtown Centre, under construction by Hutchies.
Located in Brisbane's CBD at 155 Charlotte Street, Midtown Centre is one of the largest urban regeneration projects ever undertaken in Australia. The developer has committed to a range of sustainability targets that will see this building one of the highest rated developments in the country when complete.

This project is a unique opportunity that Hutchies is delighted to share with the wider-industry - sharing knowledge, creating skills and building careers that will deliver a more sustainable future.

If you're a student studying design, engineering, construction management, property development, or already working in the industry as a specialist, consultant, subcontractor or supplier, and are interested in participating in the training or finding out more about it, please get in touch with us below.
231%
More environmentally friendly
53%
Reduction in project emissions
1,900m²
Tower floor plates